Build an online shop in one click
Building an e-commerce store is tedious.
OneClickShop helps you build your mobile-first shop in one click.
1. Add a product

2. Share your link in social media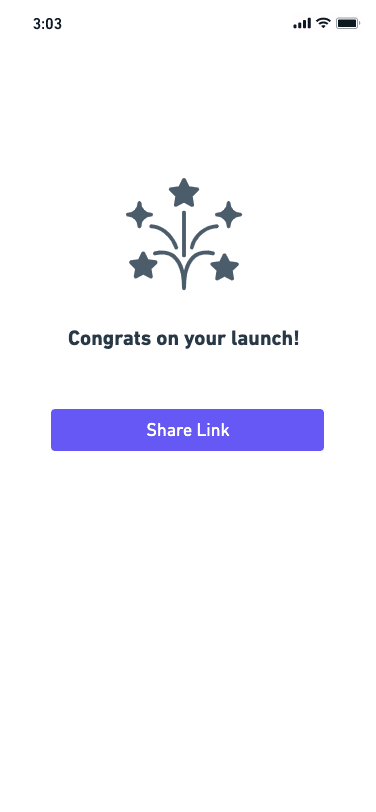 3. Sell!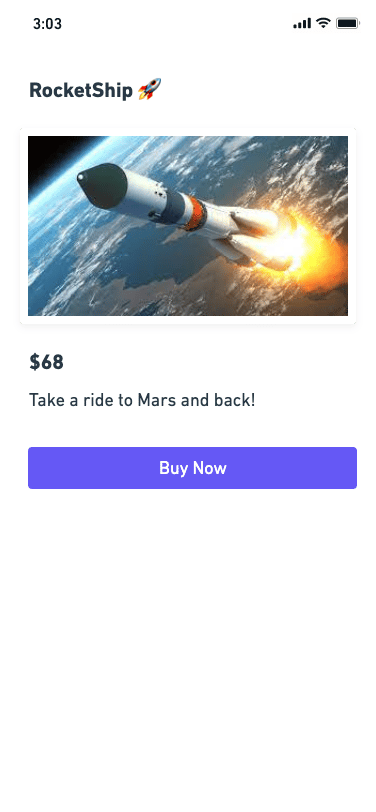 One click to fulfil order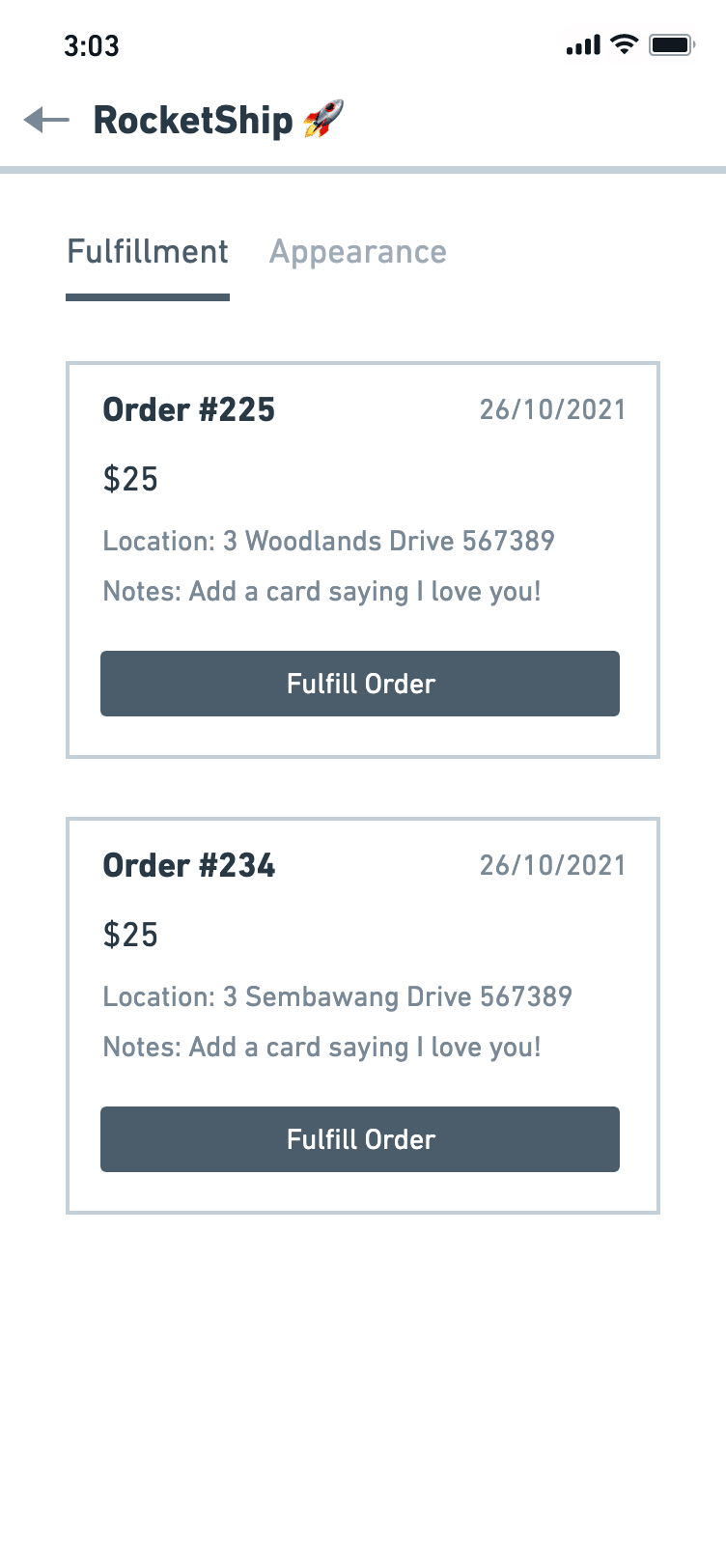 ​
Other features!
Receive payment via Stripe

Custom domains
All of the above for free! Join waitlist now!